Can you defeat this slam?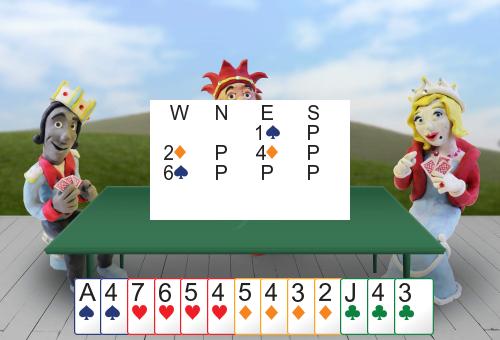 It's your opening lead. Can you see a way to defeat this contract?
How many spades do East and West have? How many spades does partner have?
Seems like partner must have some hearts, too. And some clubs. How many diamonds does partner have?
Lead a diamond. Declarer wins with the ♦9 in the East hand a plays a low spade. You rise with the ♠A and play another diamond which your partner ruffs. 6♠ down 1.
Notice that you need to play the ♠A immediately while North still has a trump left.